Searching for your dream property in Marbella? We're here to help
With over 10 years of experience and having gained loyalty and trust of our clients, we have proven to be one of the leading real estate agencies on Costa del Sol. Our team offers an unrivalled knowledge and expertise of the real estate market along the coast and aims to provide an immaculate service exceeding customer's expectations every time. Start by giving us a quick call and we will assist you with whatever your need or wish for and will set you on a right track in finding your dream property within the quickest time frames!
Latest properties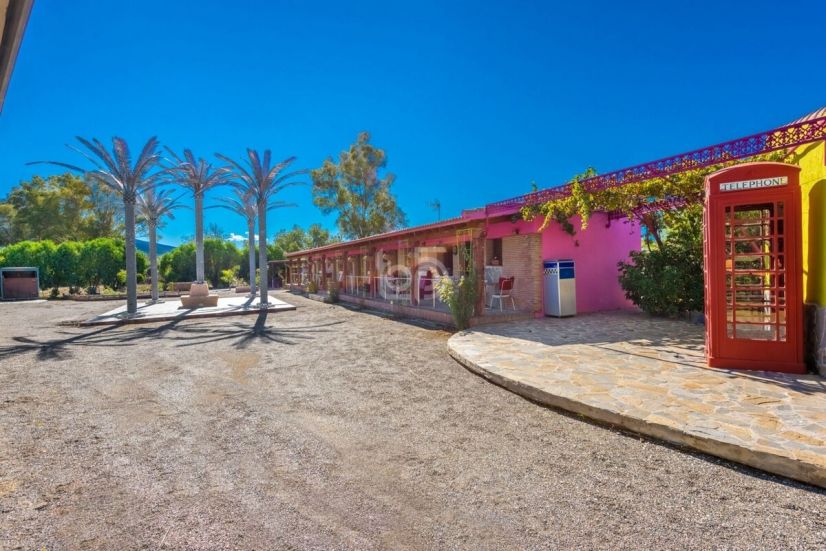 4.200.000 €
Coin - Rustic property of a tourist-recreational nature, ideal for a good fan of the equestrian world and a healthy life. On...
618-00209P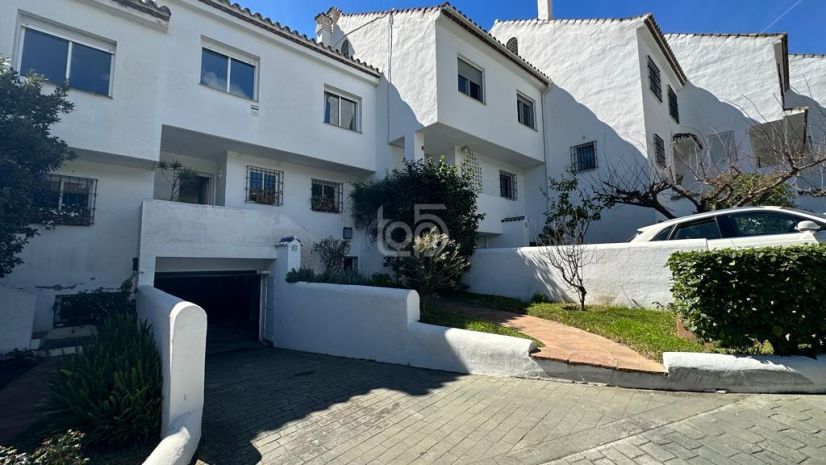 650.000 €
Marbella - Town House for sale in Marbella right next to Corte Ingles in Marbella Centre, with 5 bedrooms, 3 bathrooms, 1...
618-00199P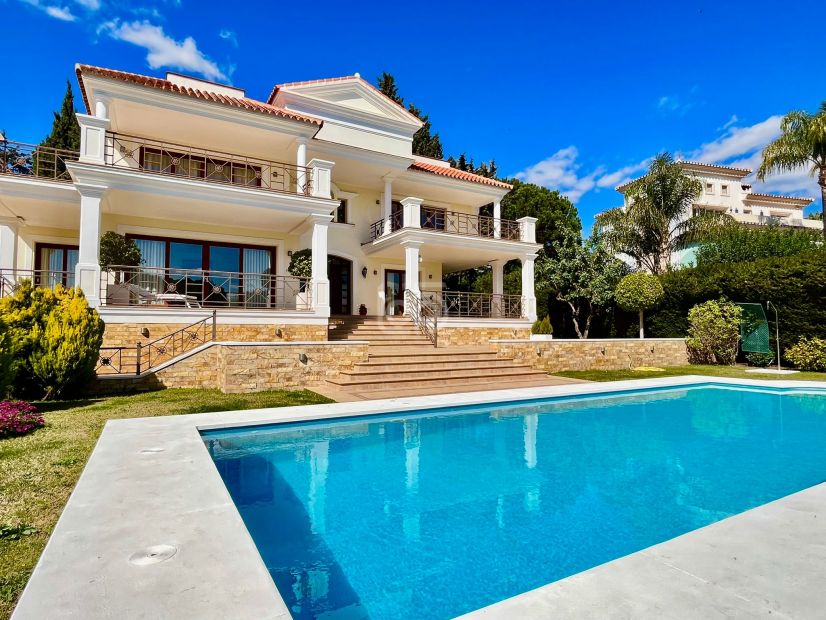 2.550.000 €
Las Chapas - Wonderful house for sale in Las Chapas, Marbella. The house has 6 bedrooms, 6 bathrooms and 2 toilets. Regarding property...
618-00198P